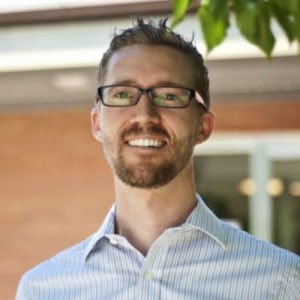 Practice Philosophy
People look for a lot of things in a chiropractor: a doctor, a good listener, a source of information, or maybe just a good back cracker. I hope to be this and more for you and your family. I am a straightforward doctor. Having treated all types of patients in several different locations, I want to say I can treat most everything and can get you moving like you need.
But my main focus is the wellness of my patients.
There is something powerful about discovering what is causing your symptoms and knowing there is something that can aid your body in fixing that problem. There is also power in finding the right tool to bring you to the next level in your health, moving up from doing "pretty good" to feeling whole or truly "well".
What Makes Me Tick?
1) I care deeply for my patients and will do everything to help them achieve and maintain wellness.
2) I practice the art of chiropractic with full attention and skill, understanding from personal experience its power to heal and resolve long-lasting ailments.
3) I pride myself in getting to the root of your problem and making sure you know what I'm doing and why I'm doing it.
4) From the beginning of my training, my ultimate goal has been to deliver the best adjustment anyone has ever had. I made that my absolute mission working in the clinics of Portland, and though I acknowledge my weaknesses I really hope my techniques will be the right fit for what you need.
Background
Dr. Jeff Favero is originally from Ogden, Utah though he has also lived in Salt Lake City, Portland, Southeast Asia, and the wild frontier of Wyoming. He was proud to graduate from Weber State University and achieved his doctorate degree in chiropractic at the University of Western States. He works with the young and old, infants and pregnant women, athletes, "weekend warriors", and those suffering from back pain, sciatica, vertigo, and migraines.
Fun Facts
Received his first spinal adjustment as a surprise after a haircut from an Indian barber in Sri Lanka.

Dr. Favero is colorblind – so don't give him a hard time if his clothes aren't matching!
---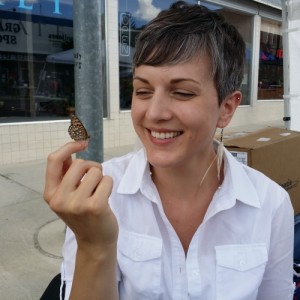 Teresa is the lifeblood of Favero Chiropractic. She will be the first smiling face you see when you arrive to our clinic and will do whatever she can do make you feel comfortable during your visit.
Teresa grew up in Sandy, Utah as the youngest of 8 kids and is proud of her Portland bumper stickers. She enjoys yoga, teaching piano, and keeping up with the latest Walking Dead episodes.